Innovative tech solutions for reliable ground transportation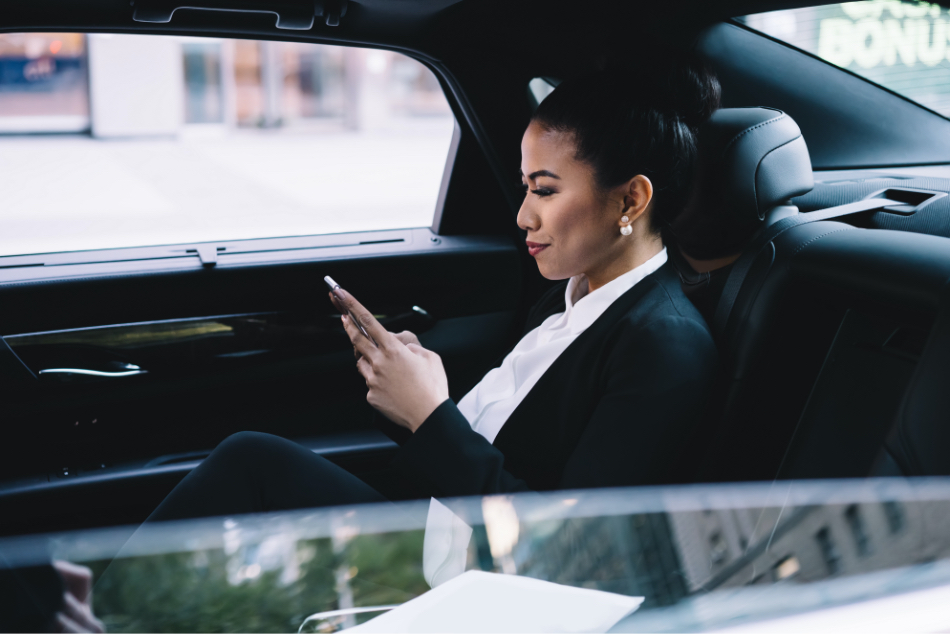 Welcome to the CTG team. With offices in New York, New Jersey, and Las Vegas, CTG is the solution for all of your ground transportation needs.
Our multi-divisional fleet dominates the ground transportation sector with both standard and wheelchair accessible equipment. But our services do not stop there. We pride ourselves on maintaining a standard of personal service that is unmatched in the industry today. We do this by operating key in-house divisions that control many aspects of the transportation supply chain, from technology to maintenance and driver insurance to driver training. Both operators and riders can have peace of mind that each trip will be safe, fast, and efficient.
It's the CTG pledge to you.
See why CTG is the industry leader in ground transportation and logistics solutions in the Tri-State Area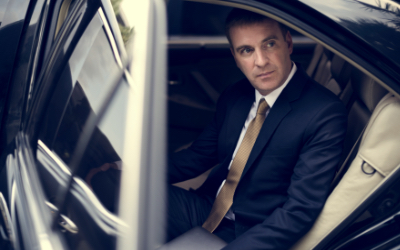 Corporate Ground Transportation
Your business is our business. We offer a variety of services, including airport limousine and concierge, point to point travel, aviation chauffeurs, corporate roadshows, and mobile event transportation.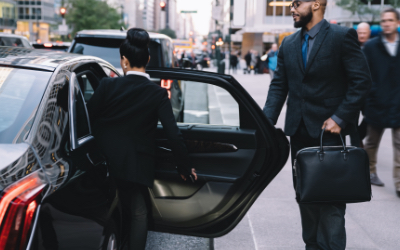 Direct-to-Consumer Ground Transportation
From limousines to private cars to shared rides, New York and Las Vegas riders can expect world-class service door to door.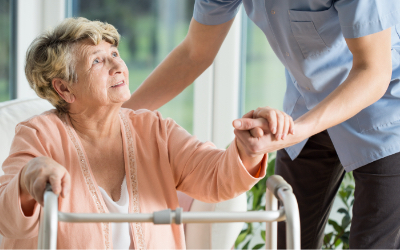 Non-Emergency Medical Transportation (NEMT)
Bridging the gap between Patients and Healthcare. CTG Logistics is the New York-area industry leader in NEMT services, transporting patients to every important appointment and procedure.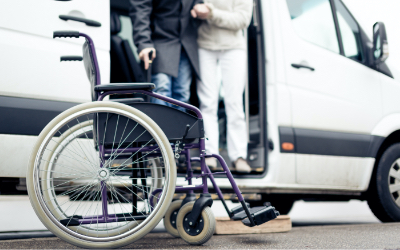 Paratransit
Both standard and wheelchair-accessible vehicles are operated throughout the CTG network for reliable, safe, and dignified on-demand paratransit services.
No matter which service you choose, CTG provides innovative industry-leading technology solutions that customize each ride and provide enhanced front-end and back-end processes.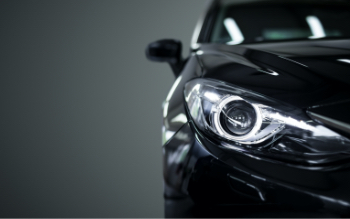 CTG Fleet
CTG operates the largest wholly-owned standard and wheelchair-accessible fleet in the Tri- State area with immediate real-time customer access.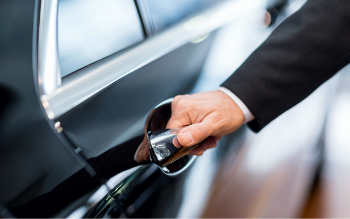 Partner Affiliates
Our global network of partner affiliates operate on the innovative CTG platform to guarantee each customer the highest quality transportation solutions and services.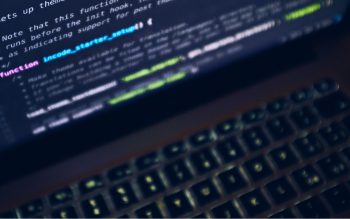 Tech Support
The full-service technology development and support division ensures CTG complete control over the business processes and solutions of every transit service.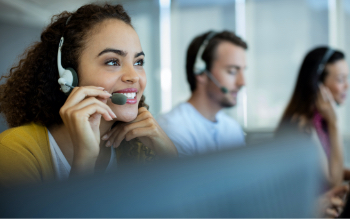 Customer Support
CTG operates a 24-hour call center to certify exceptional internal and external customer service.